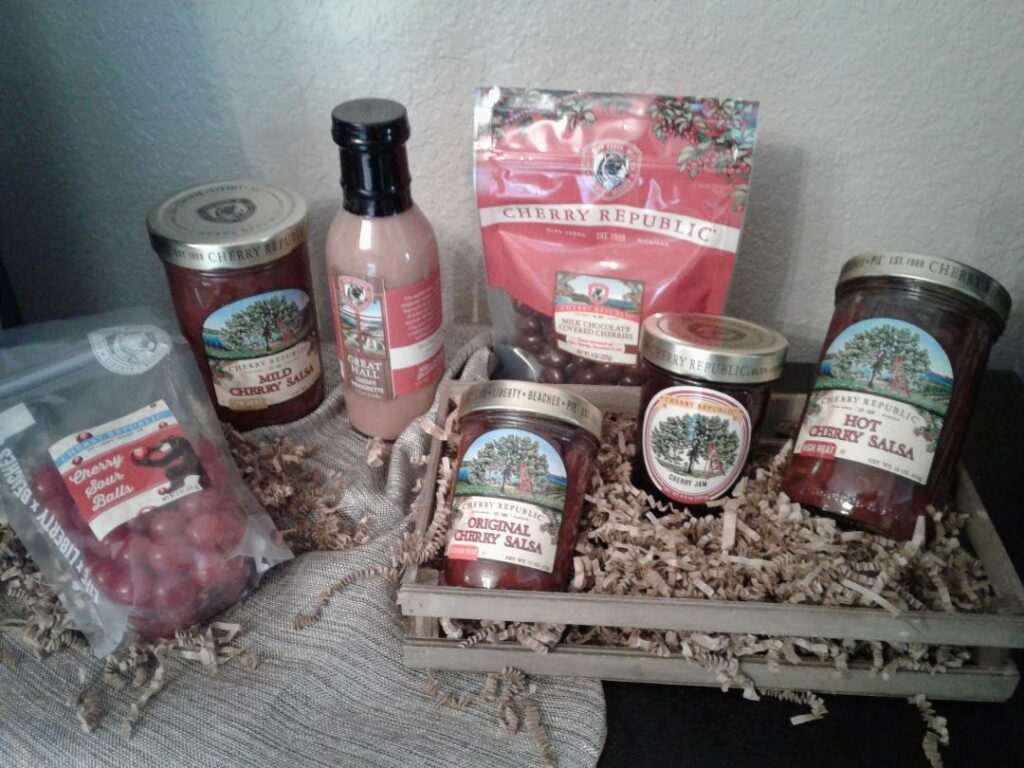 CHERRY REPUBLIC
Featuring a wide variety of Cherry Republic products including cherry salsa's from mild to extreme heat! 
Satisfy your sweet tooth with chocolate covered cherries available in both milk and dark chocolate!
STASH TEA
Enjoy 16 different flavors of STASH tea – available in single serving sizes!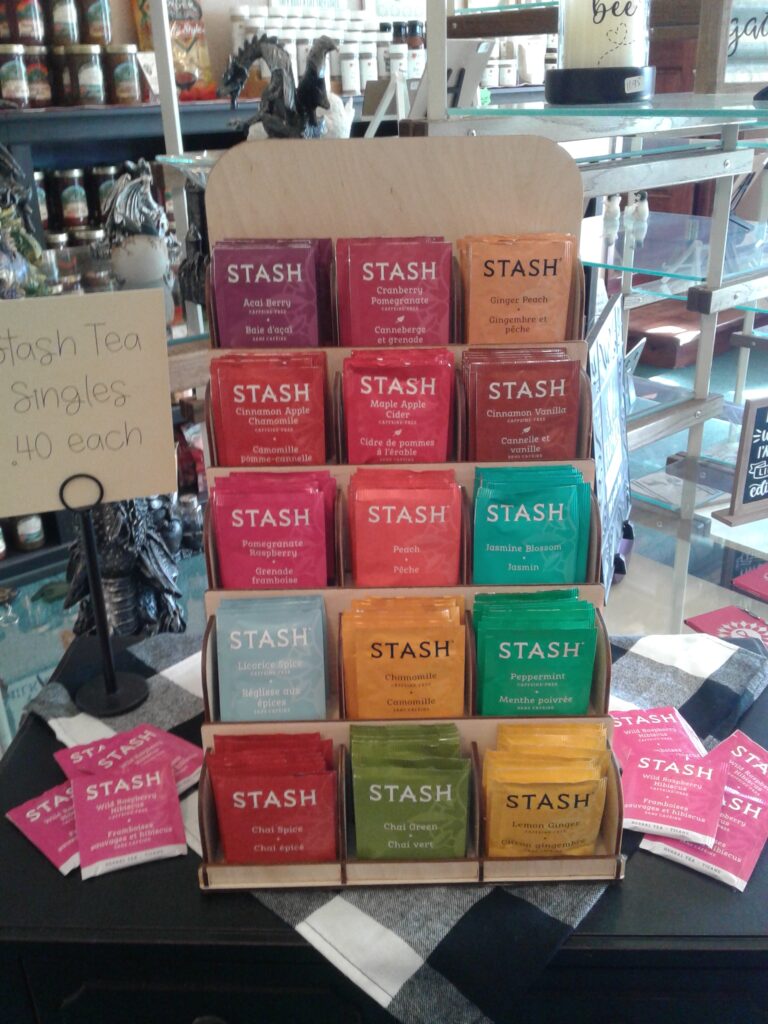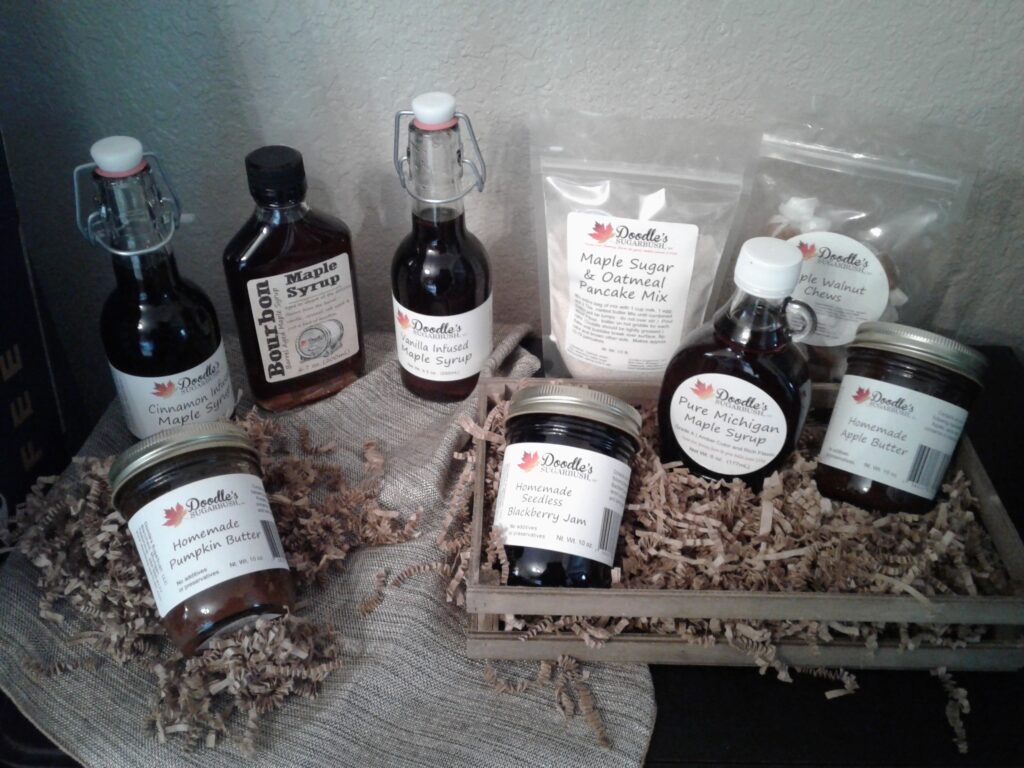 DOODLE'S SUGARBUSH
You're sure to enjoy the sweet taste of this fabulous maple syrup!  
They don't stop at just syrup either – try their delicious Maple BBQ Sauce!
SCHUIL COFFEE
Featuring One Pot Packs as well as One Pound bags of your favorite Schuil coffee flavors!