Laser engraved cork trivets provide a heat resistant barrier between the heat source and the tabletop preventing damage to the tabletop.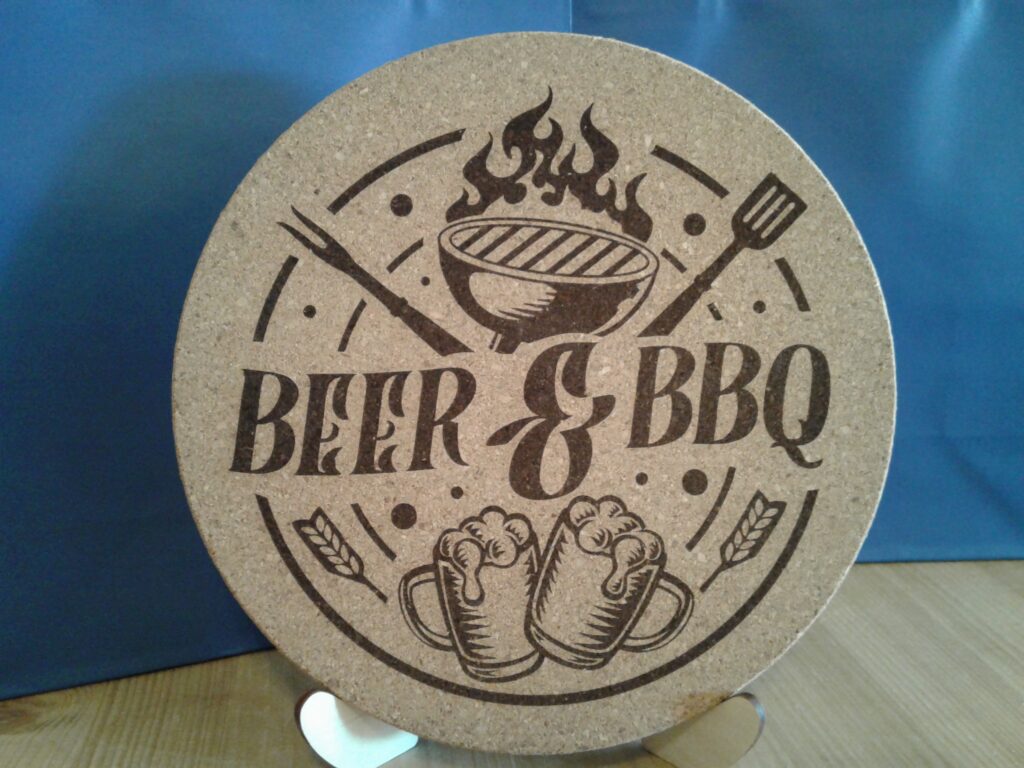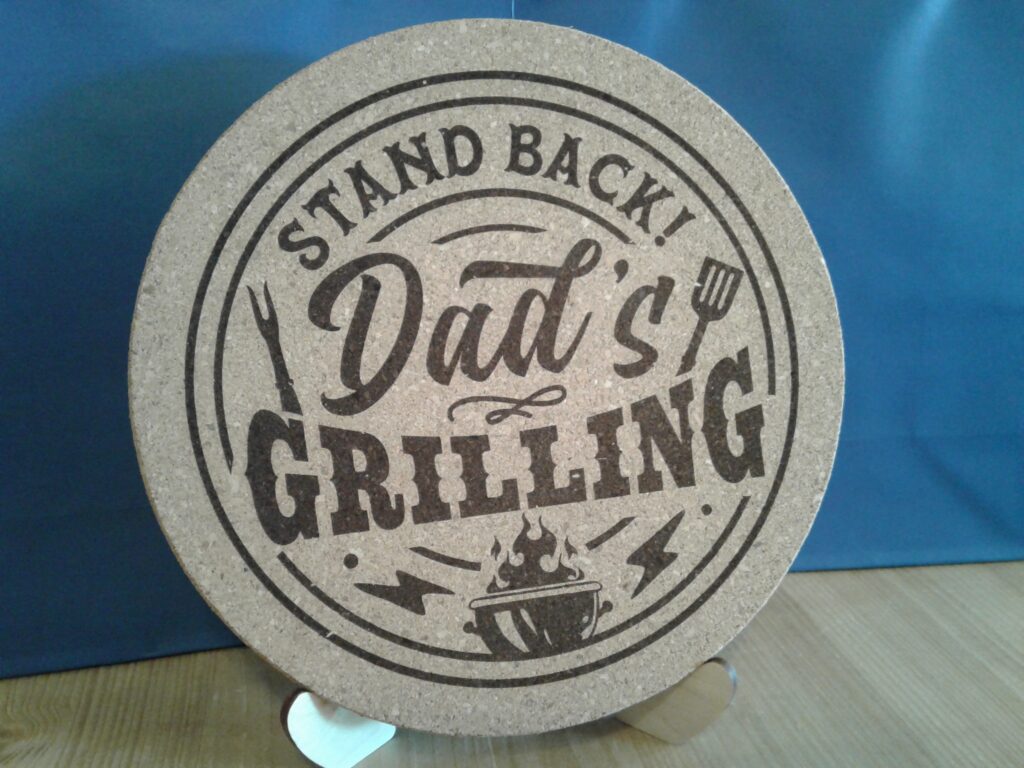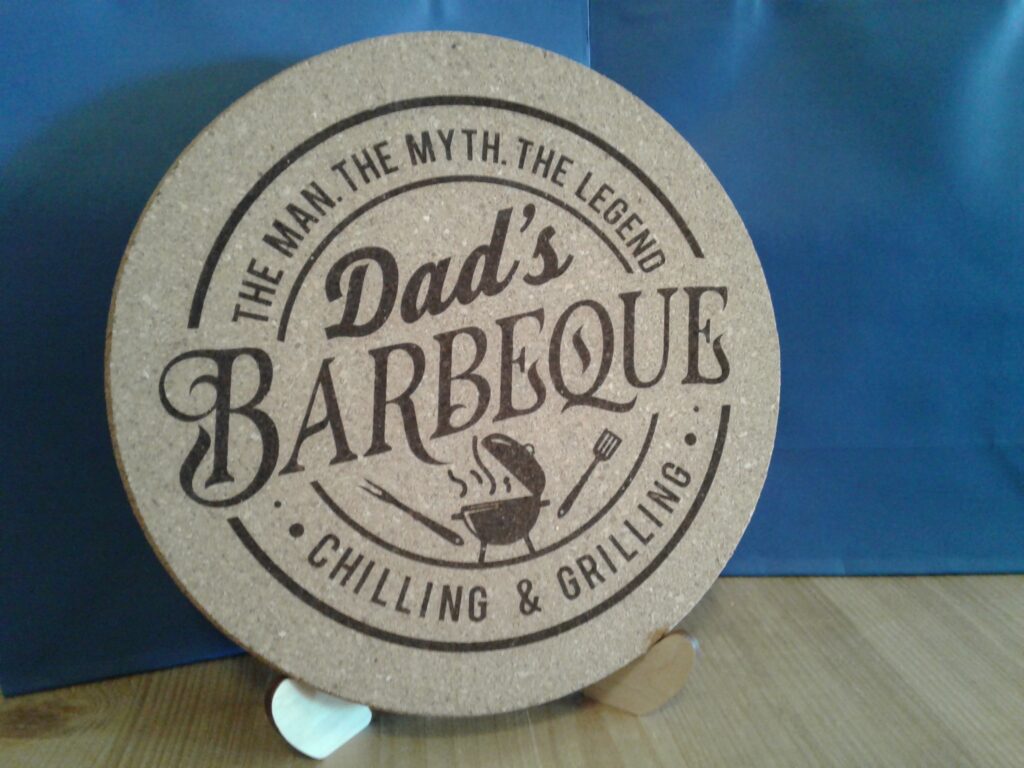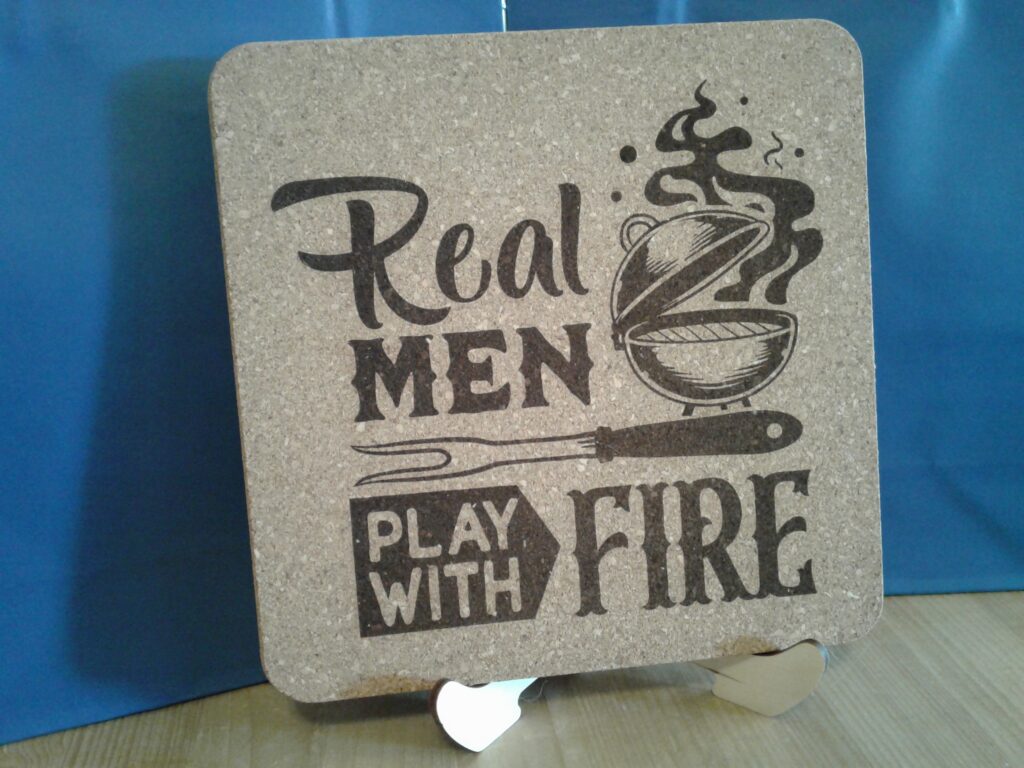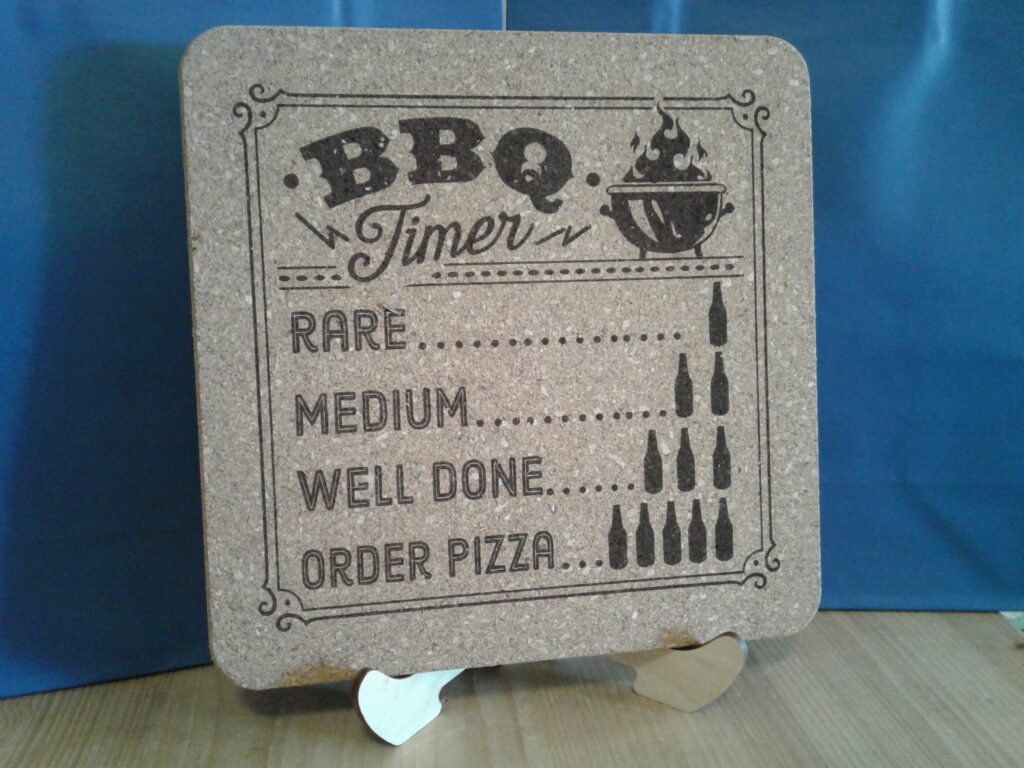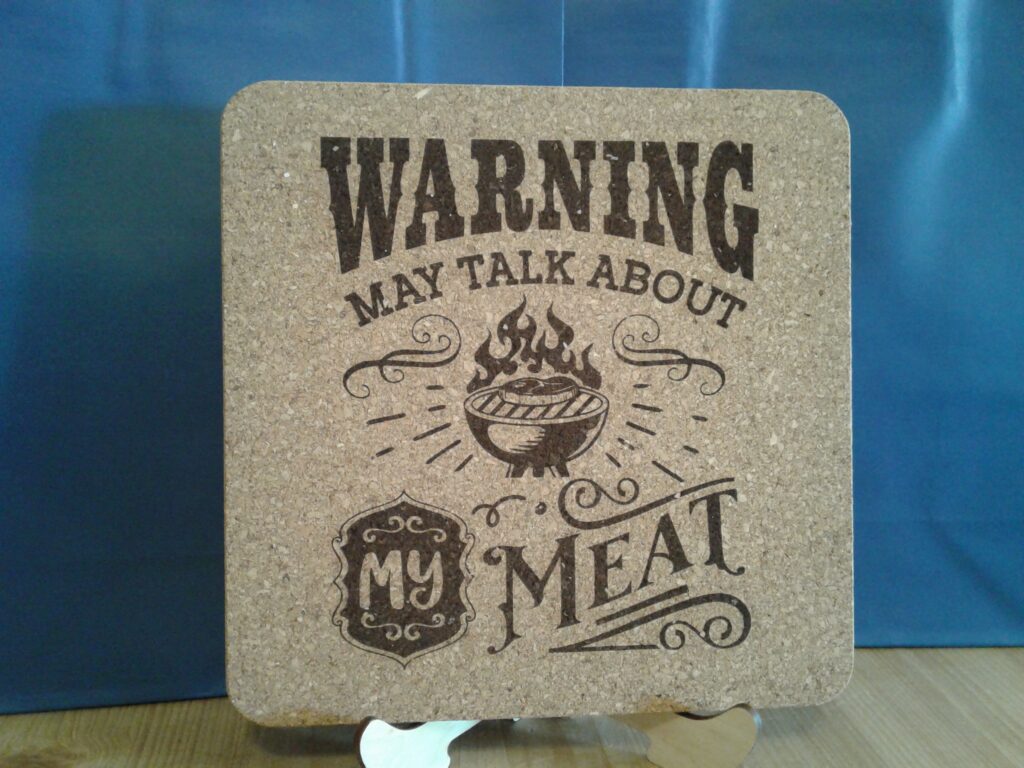 Hand-Painted Garden Art & Stepping Stones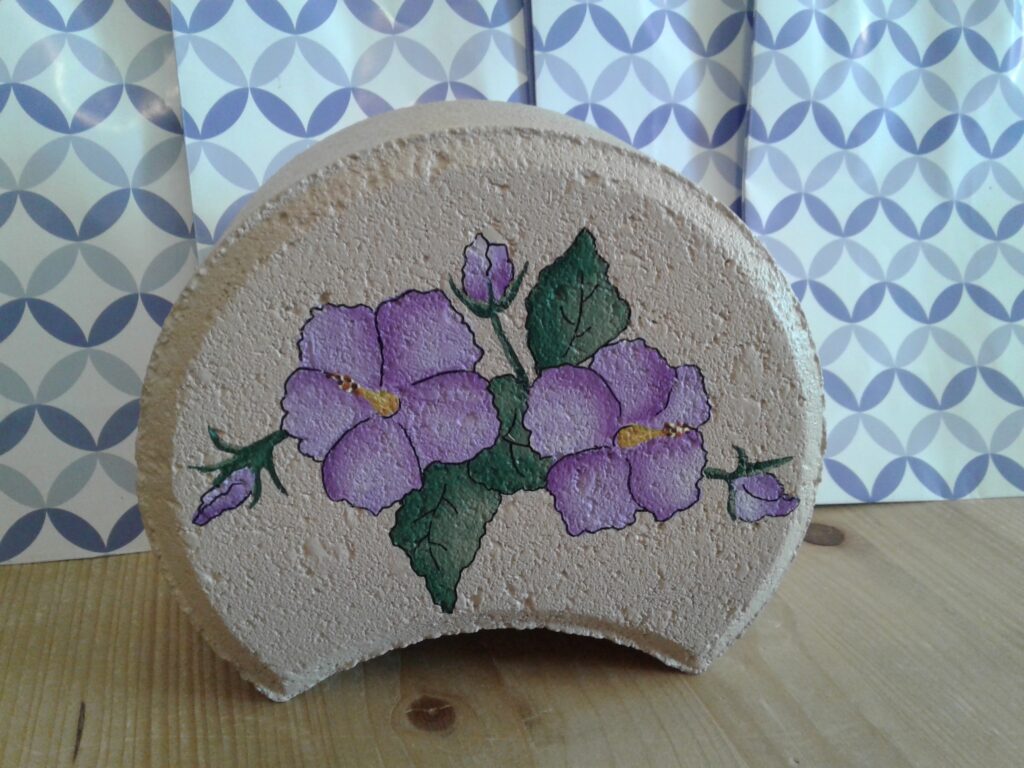 Each unique Mandala art piece is painted by hand, not machine and no two are ever alike! There's no pattern involved and I never know what it's going to look like until the final dot is placed!